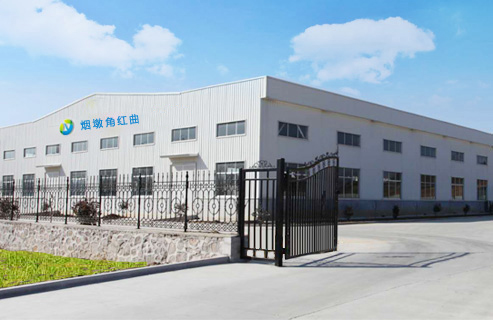 Weihai Swan Bay Traditional Chinese Medicine Co., Ltd. is specialized in R&D of food, medical raw materials and health products. We own 5000㎡ production workshop for red yeast rice. Our company locates in the most eastern part of Rongcheng City, which is nearby the Swan Lake Park. We have the greatest environment and temperature, blue sky and sea is the best treasure from nature.
Our major production is red yeast rice, which is the 100% natural production. We choose best red yeast seed, use traditional method of production with modern formation technology for producing red yeast rice. Our production contents plenty of biologically active enzymes and physiologically active substance, especially with the natural hypolipidemic materials Monacolin K, and strictly control citrinin.
Our QC department and test center own HPLC equipment etc, now is successful in building standardization in producing and management process in traditional industry.
Food safety is our foundation, satisfaction of customer is our goal. We are trying our best to supply wonderful and natural red yeast rice to customer, hoping to cooperate with you in future.
食品安全方针(Food Safety Policy)

食品安全目标
1、成品一次交检合格率≥98%,三年内每年递增0.5%
2、顾客满意度≥98%
3、顾客意见处置率100%